Advisor to support internationalization or starting a business in a new target market
An advisor with personal experience in the internationalization of business can significantly help in the planning and implementation of the company's global market entry. You avoid mistakes, save money and progress faster when you don't have to go alone. Boardio has more than 5,000 advisors from 100 different countries, which means that if necessary, we can find experts in a certain industry from a certain country, in which case the dynamics of your industry are already familiar to the applicants.
If you are planning to start a business in a certain country, you should consider hiring a local advisor to support market entry. These advisors typically have long work experience in the field and thus extensive networks with the right people and insight into the competitive situation in the field.
If your need is mainly to open doors to potential customers or partners abroad (or in Finland), see more information about this on the page Finding customers or partners.
Examples of how an advisor can help:
- preparing an internationalization strategy
- analysis and selection of the target markets
- supporting internationalization projects
- creating partnerships, opening connections with foreign customers
WE ONLY CHARGE IF YOU START TO WORK WITH THE ADVISOR WE FIND (€2900 / ADVISOR).
Leading companies and advisors use Boardio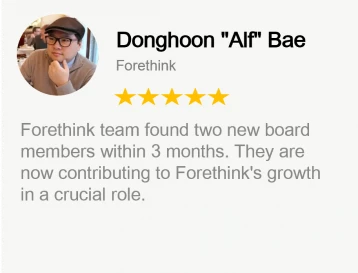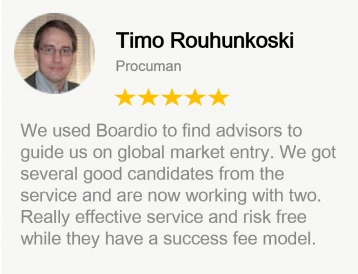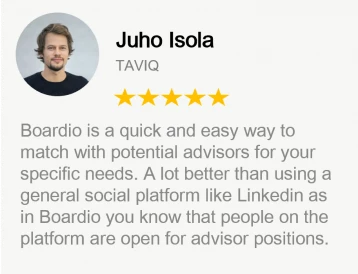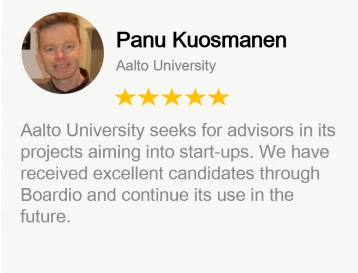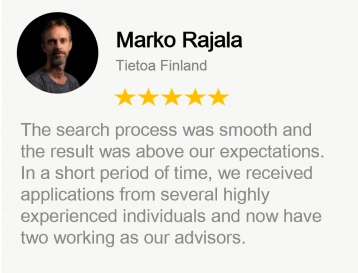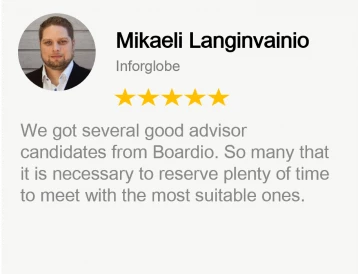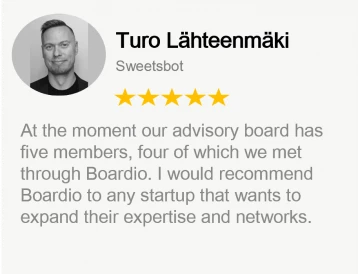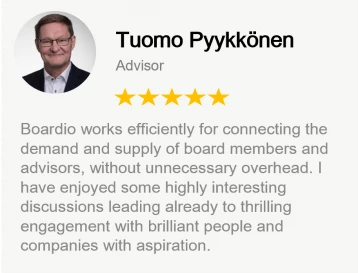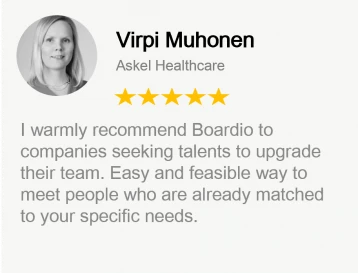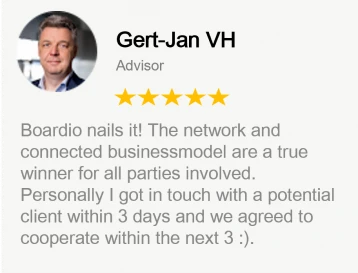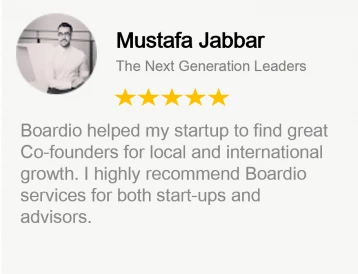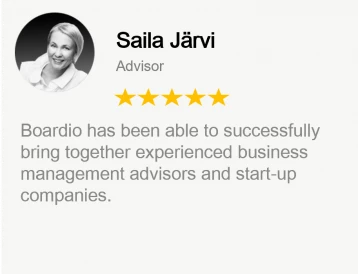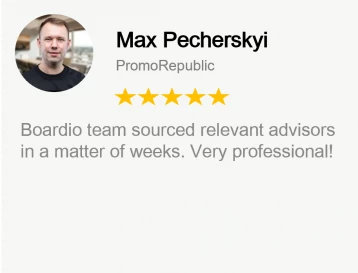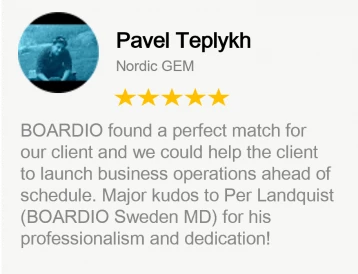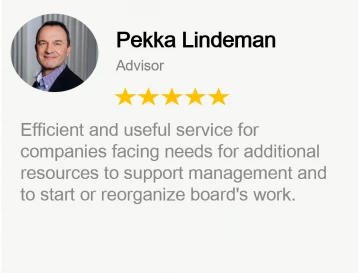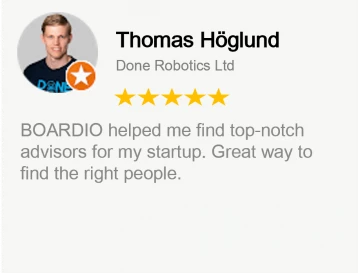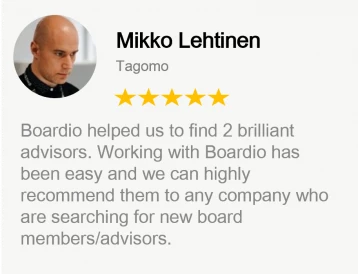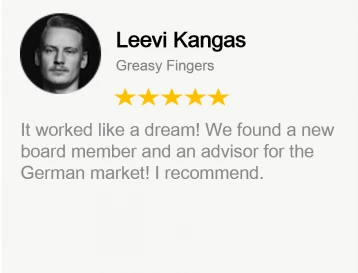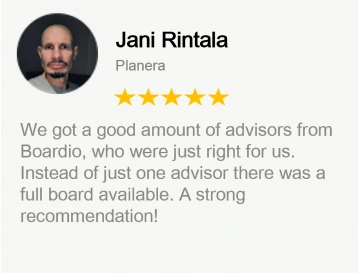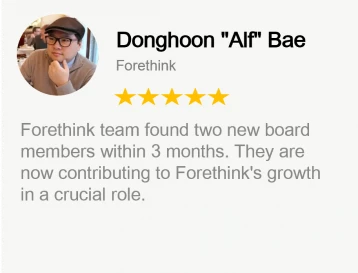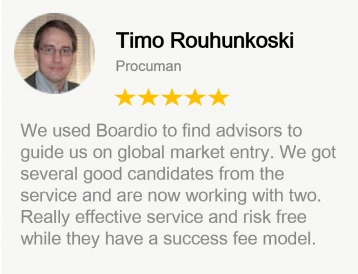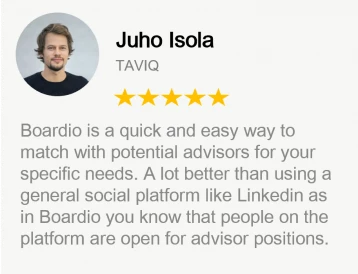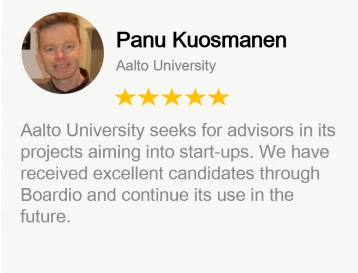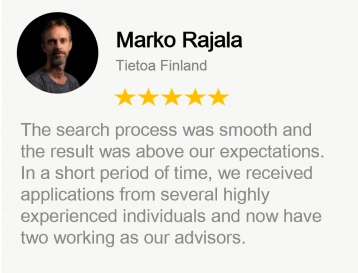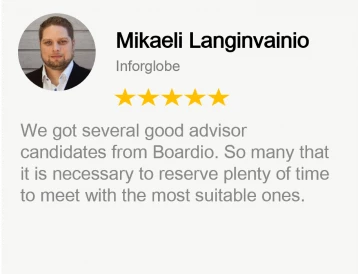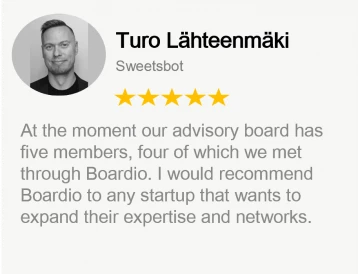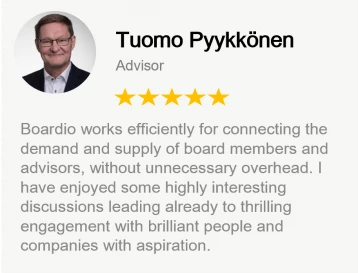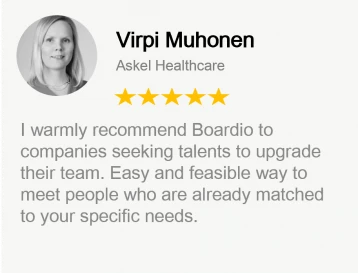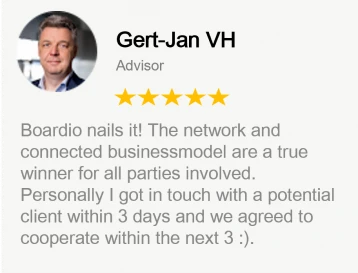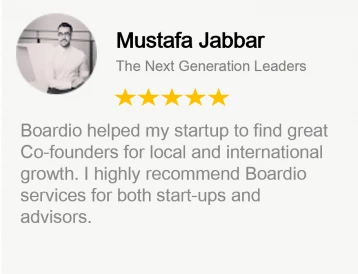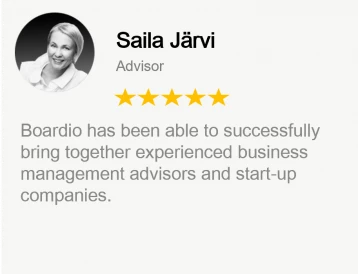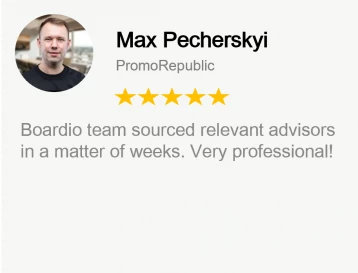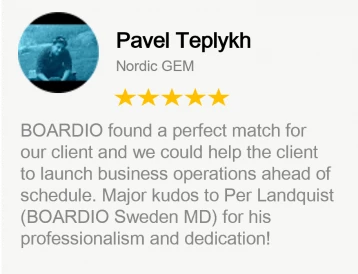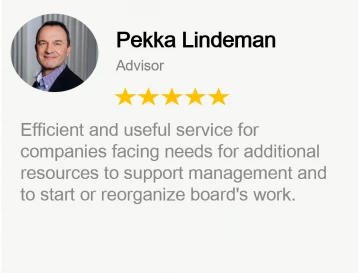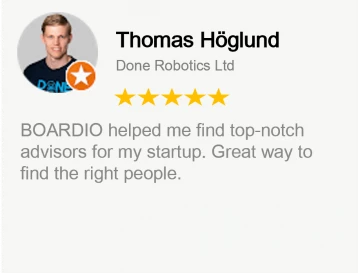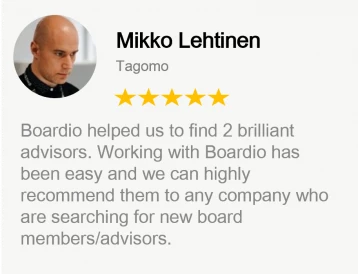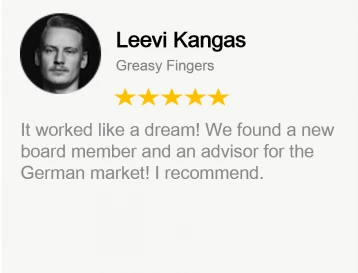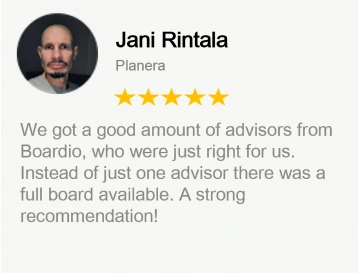 Advisors for global market entry
We at Tietoa Finland have strong growth ambitions and plans for global market entry. While our team does not have all the skills needed for this, we used Boardio to find advisors.

The search process was smooth and the result was above our expectations. In a short period of time, we received appli cations from several highly experienced individuals and now have two working as our advisors.
Tietoa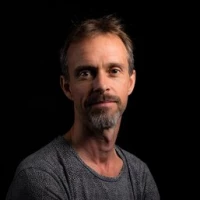 Marko Rajala
Advisors for growth challenges
Boardio started to search for an advisor to help us on the challenges of growth. We had a high level of standards and required, among other things, managerial experience in our industry. Boardio found a really good candidate with whom we are now working with.

I can highly recommend Boardio to any company that needs honest and experienced external views to support business growth.
Max Siivouspalvelut
Antti Halonen
Advisors for university ventures
Aalto University seeks for advisors in its projects aiming into start-ups. We have received excellent candidates through Boardio and continue its use in the future.

I would absolutely recommend Boardio also to others. As an electronic tool it is a good complement for the innovation and entrepreneurial ecosystem.
Aalto University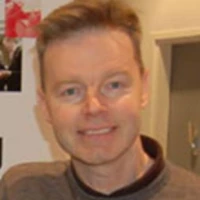 Panu Kuosmanen
Experience &amp knowledge sharing
We have established a relationship with a new advisor through Boardio that could potentially be our partner in Finland. This advisor shares our vision and has more experience than us, we see that this can go well.

I think Boardio is a good way to seek advisors who complement skills you want to grow your business and expertise.
Asteria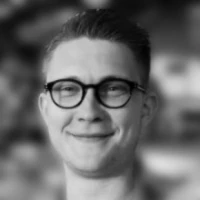 Anders Nordkvist